This is exactly the reason I have only eaten corn on the cob once in the past 8 years. I learned my lesson.
🙁
The time was the early to middle '00s. Braces were everywhere, kissing was dangerous, and corn on the cob was facing dark times ahead.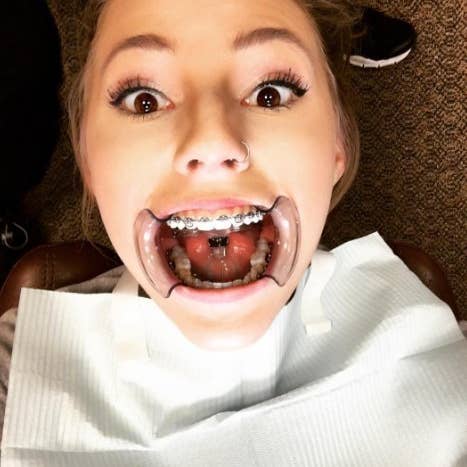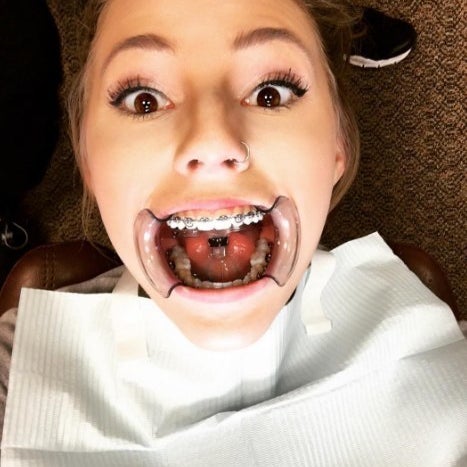 Most of us suffered through some sort of dental torture knowing that someday, we would come out on the other side braces- and retainer-free.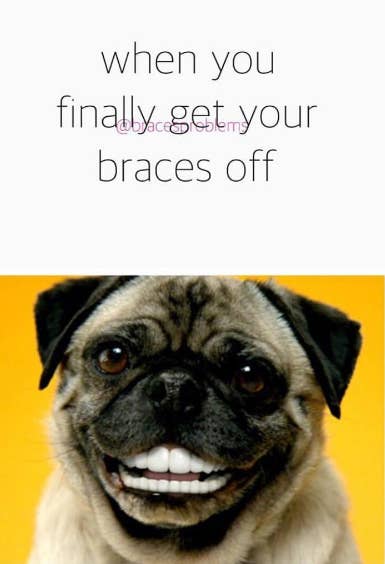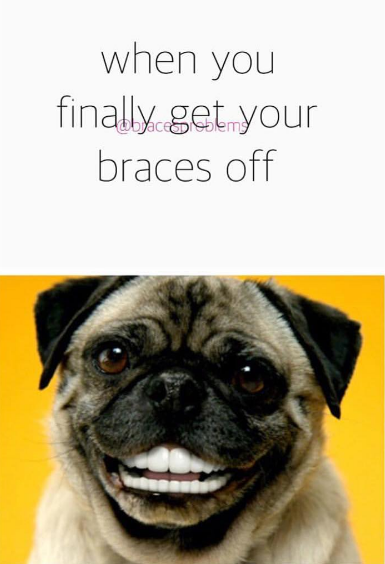 But when we finally got to that moment…our orthodontists decided to throw us a major curveball and stuck a metal bar in our mouth and called it a "permanent retainer."